To all our wonderful Team Captains, a sincere THANK YOU from your 2010 Relay Committee and from the American Cancer Society. Once again, all of you created an amazing event for our community, friends, family, and most of all, for our Survivors! We are so proud!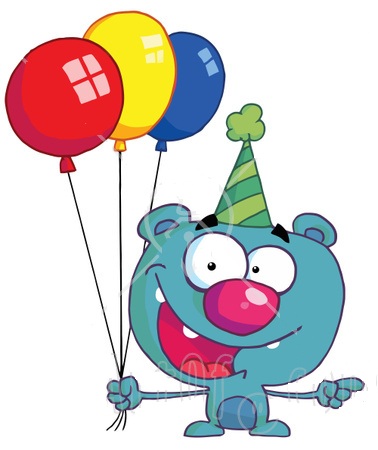 Team Captain Wrap Party

It was great seeing everyone at the party, and recognizing so many amazing teams! Check out the slideshow now!



Post-Relay Information for Team Captains:
July Team Captain News Letter

June Team Captain News Letter
Team Photos
Campsite Contest Winners Photos
Accounting Frequently Asked Questions
Team Member Incentive Awards
Team Registration for Relay 2011
We will soon be signing up Teams for Relay 2011 ... check back for the date we will begin! For more information, contact our Team Captain Coordinator, Stacy Kupfer at Teams@scvrelay.org.
Fundraisers

Looking for fundraising ideas? Check out

for ideas. You will find local restaurants, home parties, catalog sales, and other fun ideas, as well as our current and ongoing fundraisers. Plus, there are lots of great ideas from the American Cancer Society's RelayForLife.org website, including ways to Fundraise using: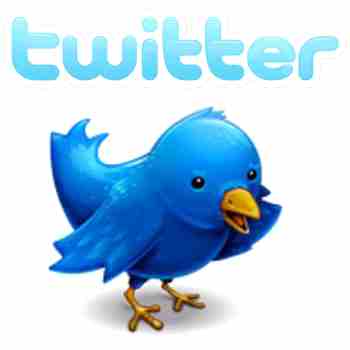 Coins Can Add Up!

One great way to raise donations is by setting up a coin donation jar at a local business. Here's a tip: A business that deals mostly in cash with smaller purchases works best, maybe because people find it easier to give when they aren't spending a lot. For example, the Baskin Robbins on Bouquet Canyon brings in over $200 a month! So get those donations cans out! Oh, and one more thing, please roll your coins or use one of the coin counting machines available at grocery stores before turning in your coins. Our Accounting Team can't thank you enough!



Recycling Fundraiser for All Teams
Be Kind to the Earth AND Fundraise for Relay For Life!
Have an old computer laying around the house? A couple cell phones? What about that out-of-date gaming system your kids never play anymore? Why not recycle those items and make some money for your Relay team! Relay Committee Member Cassie Taylor is organizing this great fundraiser. Contact Cassie to get a recycling box that can be filled with digital electronics and mailed in. Or, if you only have a few items, you can combine yours and get a proportioned credit. It's easy and the right thing to do! Contact Cassie at Games@scvrelay.org. For can and bottle recycling, see our Ongoing Fundraisers page!

Team Captain Meetings
For minutes from our 2010 meetings, please see the Team Captain Meeting page.
2010 Relay Theme



Following the American Cancer Society's lead, we've chosen

Create a World with More Birthdays

as our 2010 Relay For Life Theme. The movement for more birthdays is about everyday people coming together to make a meaningful difference. There are so many ways to create a world with more birthdays. Whether you are keeping your family healthy to stay well, finding the best resources to help a friend or loved one deal with a diagnosis on their journey to get well, or becoming active in your local community to fight back and find cures for this disease, together we can help make sure that cancer never steals another year of anyone's life.

Want a world with more birthdays? Join the movement today, because there's no such thing as too many candles! Want more information? Visit the American Cancer Society's website or click here for a More Birthdays Kit. On Facebook or Twitter? Tell the world you're dedicated to Creating More Birthdays!!!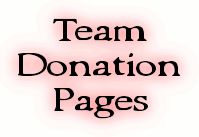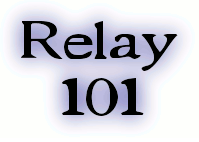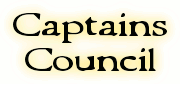 2010 Relay Campsite Map
Accounting
FAQ
Incentive
Awards
Rules and
Regulations
Trailblazer
Award
Winners!
Team Captain Meetings
Team
Fundraiser
Photos
Team Captain Toolkit
Relay Merchandise
Rules About Printed Items
Team Banners
Just4Banners
Vista Print
Sign-A-Rama
B. Franklin
Shirts & Misc
LV Enterprises
B. Franklin

Team Registration
Form
Team Captain Envelope
Sample Donation Letter
Trailblazer
Entry Form
California Fundraiser Club Brochure
Walker Signup Sheet
Booth Signup Sheet


Tax ID No.
94-1170350

2009 Total
$566,632.75




Team Captain Coordinator
Stacy Kupfer
Teams@
SCVRelay.org

Fight Back with Teams Chair
Scott Siegman
FightBack@
SCVRelay.org

Captain's
Council

Other
Committee Members