This is the history site for our 2010 Relay.
Go to the new 2011 Relay site by clicking here!











For info/help:
info@scvrelay.org

website-hit-counters.com
Copyright
© 2010
SCV Relay For Life
See
Disclaimer
Team Captain Coordinator
---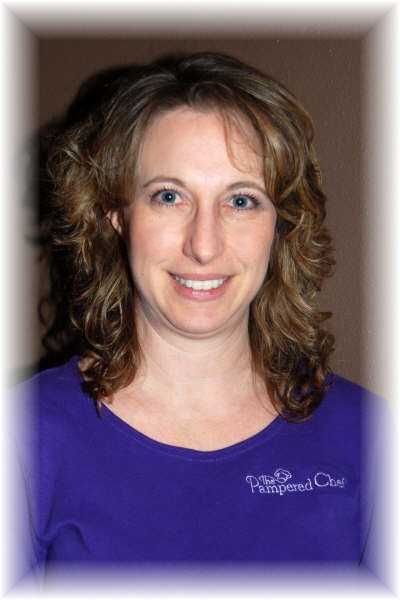 &nbsp Stacy Kupfer

&nbsp 9-Year SCV Relay Veteran
&nbsp 4 Years as Team Captain of Pampered Chef, Help Whip Cancer
&nbsp E-mail: Teams@scvrelay.org
&nbsp Contact Number: 661-263-1220


Captain's Council
---
Our Captains' Council is made up of seasoned Relay Team Captains or Co-Captains who will be available to assist you in all aspects of developing your Relay Team! These Council members are ready and willing to help no matter what your question is.

We have divided our Teams into five groups--the letters beside the Council member's names coordinate with the names of our teams. For example, if your team name is Gruber Go Getters, your Council member would be Scott Siegman. After you sign up your team, your Captain's Council will send you an e-mail introducing themself. Please feel free to call for questions, advice, or just to say hi!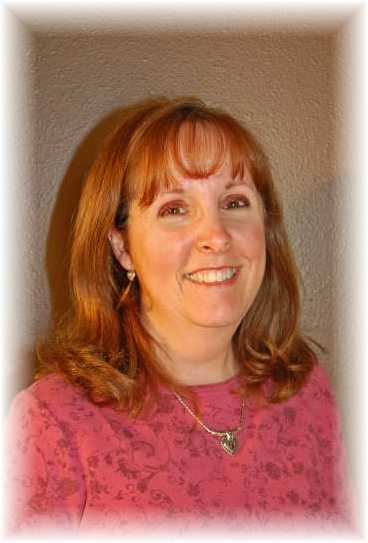 &nbsp Susan Pearsall
- Teams Starting with A-E
---
&nbsp Experience: 9-Year SCV Relay Veteran, 4 Years as Co-Captain of Chemo Amigos,
&nbsp&nbsp 5 Previous Years with Michael's Angels Including the 1st SCV Relay at Canyon High School
&nbsp E-mail: Susan@scvrelay.org
&nbsp Contact Numbers: 661-296-3665 (home - preferred), 661-219-5258 (cell)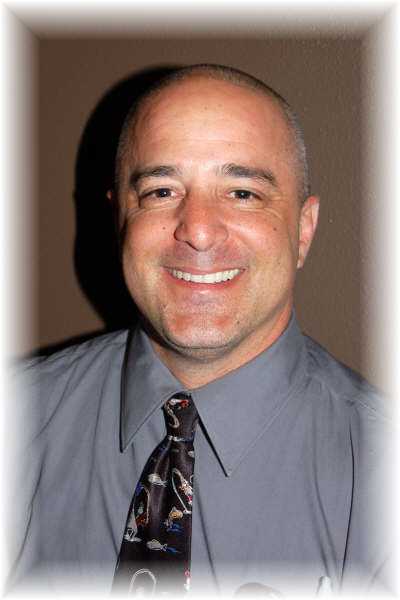 &nbsp Scott Siegman
- Teams Starting with F-Mi
---
&nbsp Experience: 4-Year SCV Relay Veteran, 4 Years as Captain of Henry's Heroes
&nbsp E-mail: Scott@scvrelay.org
&nbsp Contact numbers: 661-253-9188 (work), 818-830-8844 (home)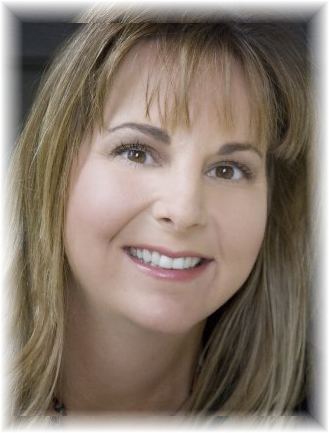 &nbsp Tamara Dowling
- Teams Starting with Mo-Sa
---
&nbsp Experience: 3-Year SCV Relay Veteran, 3 Years as Team Captain - 2 with Save the Balls and 1 with Christ Lutheran Church
&nbsp E-mail: Tamara@scvrelay.org
&nbsp Contact Number: 661-263-8709 (work)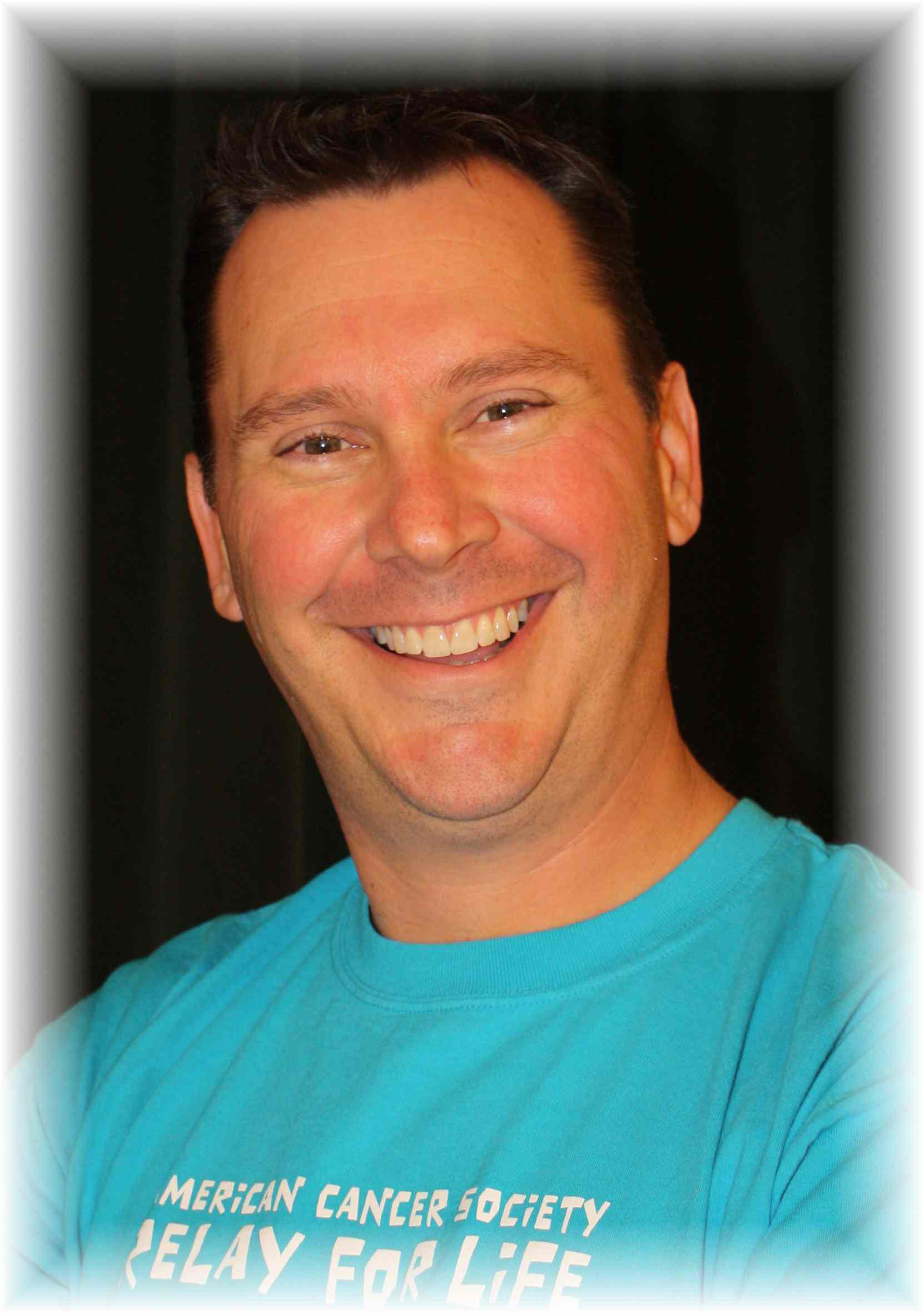 &nbsp Bobby Newquist
- Teams Starting with Se-Te
---
&nbsp Experience: 6-Year SCV Relay Veteran, 6 Years as Member of United Ribbons of Hope
&nbsp E-mail: Bobby@scvrelay.org
&nbsp Contact numbers: 661-714-2080
---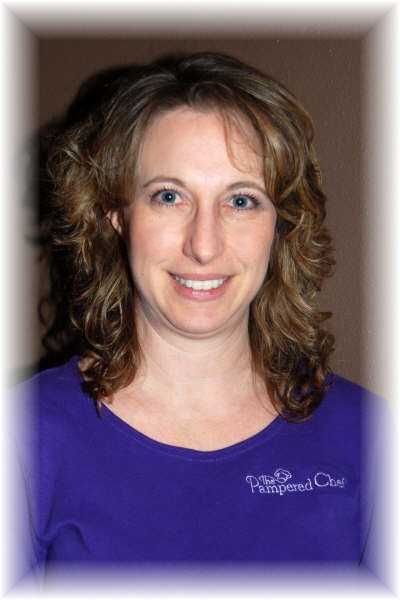 &nbsp Stacy Kupfer (Acting)
- Teams Starting with Th-Z
---
&nbsp Experience: 9-Year SCV Relay Veteran, 4 Years as Team Captain of Pampered Chef, Help Whip Cancer
&nbsp E-mail: Teams@scvrelay.org
&nbsp Contact numbers: 661-263-1220

---