Team
Information
---
2009
Donation Total:
$566,632.75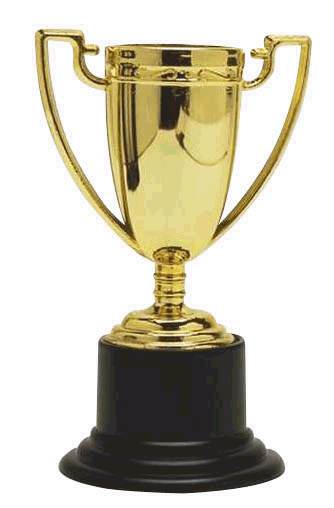 Campsite Contest Winners!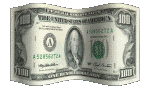 Team Fundraiser Fliers & Information

Need promotional items, t-shirts, banners?

Fundraising Incentive Prizes

Sample Donation Request Letter
Donation Instructions

Online Relay Stores
ACS Relay Gift Shop
Xtreme Relay
---
Teams ... need help?
Contact your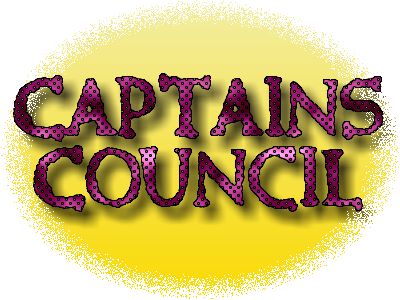 ---
Team
Fundraising Histories:
2008 Team Totals
2007 Team Totals
2006 Team Totals (Online Only)
---
---
SCVRelay Blog
Blog site questions, topic suggestions?
Just e-mail them to info@scvrelay.org



Visit our official
American Cancer Society site!



Click here to sign up and/or register a team!
New--Easy Sign Up Instructions!
---
Teams:
Start Planning Your 2010 Fundraisers Today!
Team Captain Wrap Party Info!
-- This has been postponed!! --
---
Important Information for Team Captains!
Message from Accounting ...

Relay For Life 2009 is continuing to collect donations until the end of the ACS fiscal year which is August 31, 2009. You can send donations directly to the ACS office in Valencia. Accounting will go into the office about once every 1-2 weeks to process money.

Please note: June 12th was the last day for donations to count towards individual team member incentive prizes (courtesy of Turnkey Promotions). For updated information on incentive prizes, please click here.

For those committee members who are also team captains, we are NOT accepting team registrations for 2010 at this time. The 2010 Relay For Life Season begins on September 1, 2009. We have been instructed by ACS Corporate that no money can stay in the safe from now to Sept 1, 2009, for the 2010 Relay Season. All money will be deposited for 2009 and will not be credited to 2010.

There will be changes to Team Registration. Details will follow in about a month with regards to pricing, # of sites and other related info to registration. Stacy will be sending out an email to all the team captains with the deadline dates soon.

Thank you all for another great Relay!
Fundraising Incentive Prizes
---
Team Photos Are Here!



Event Photos too!
---
Yes, John kept his promise! Over one hundred Teams signed up for a Fight Back activity and John promised to wear a grass skirt and coconut top!
Click on John to view the proof!
(Warning: This is NOT for the faint hearted!!)


---
---
For more information, contact Stacy Kupfer at
Teams@SCVRelay.org, your Captains' Council, or Info@SCVRelay.org.