Special
Events
---
---
A special
thank you to
Chris Tanner and
Janie Choate,
our 2009 Relay Photographers!

Special mention to Pat Willett, Lawrence Nissen, and Lucy Dabboussi for helping Chris and Janie with Team Photos!

Arial Photos by:
Air Pix West

Other Relay Day Photo Contributors:
Jenny Bisquera
Koppenhaver Family
Evelyn Lorincz
Kirk McClenahan
Lynn Parker
Jennifer Parkis
Susan Pearsall
Jenny Picasa
And kudos to Chris Tanner who creates our great Phanfare slideshows.
---
History:
2008 Relay Photos

2007 Relay Photos
Relay Photos
If you have photos you would like to share,
please send them to Photos@SCVRelay.org. Thanks!

---
Event Day Photos!

Newly Added!
Best of Relay - 24 Hours in 15 Minutes
Luminaria Ceremony/Luminaria

Closing/Fight Back Ceremony
---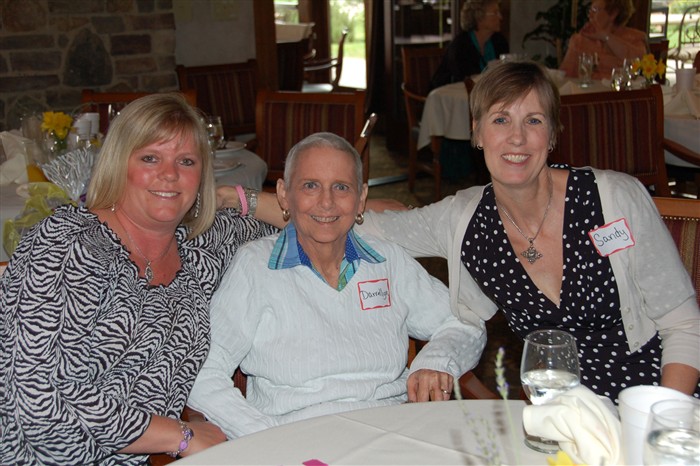 Survivor Breakfast!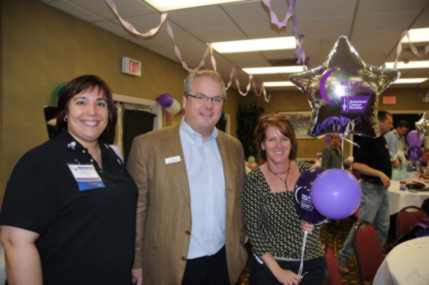 Relay Kickoff!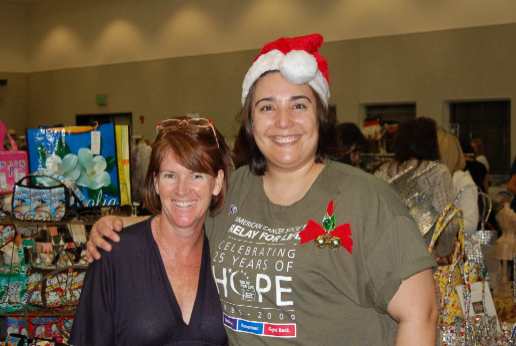 Relay Boutique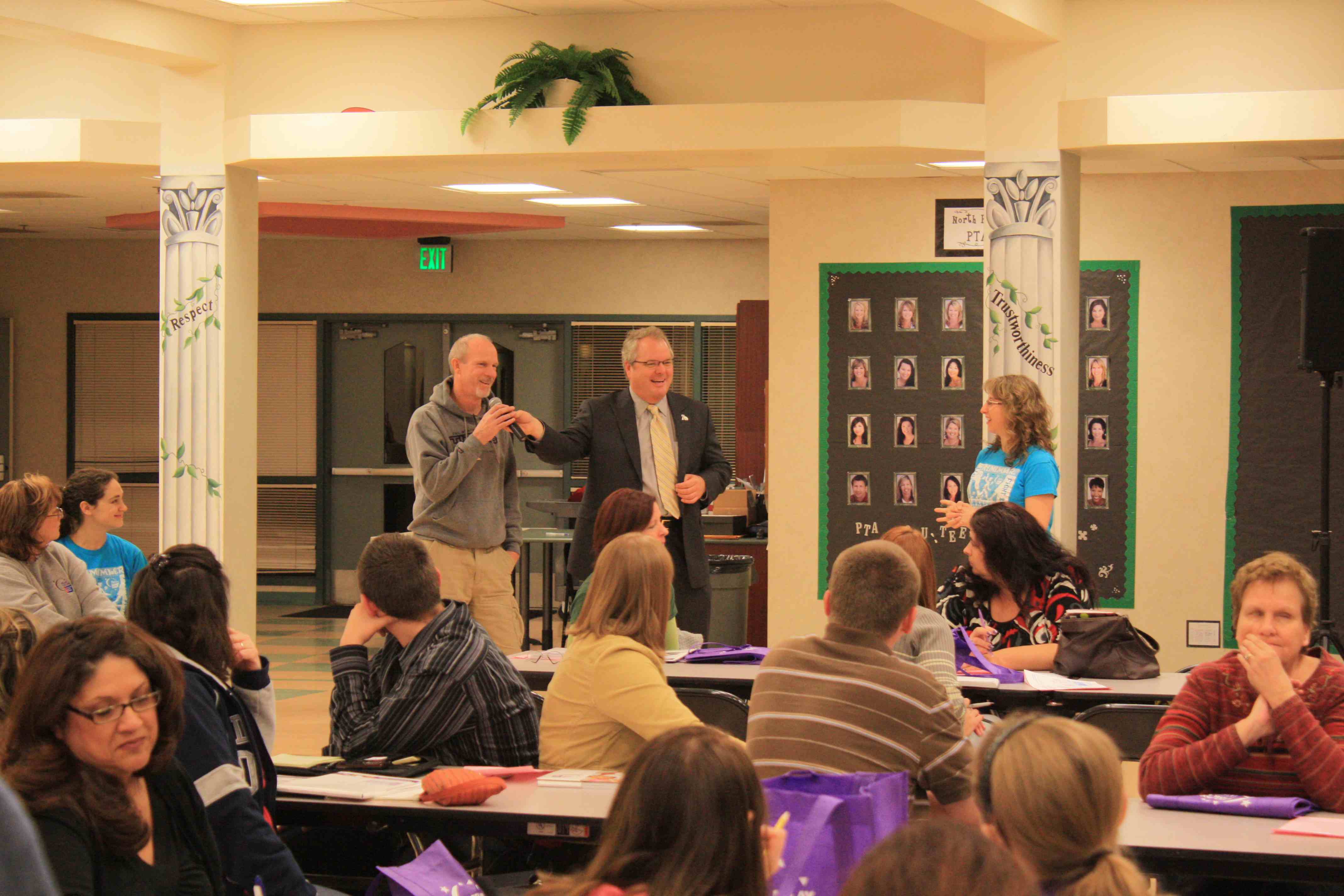 Team Captain's Meetings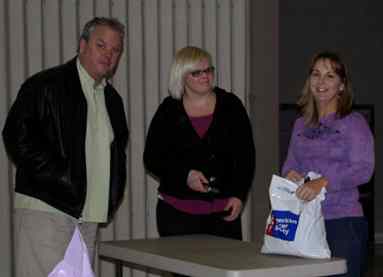 Dessert Night
---