Fight
Back!
---


Celebrate.
Remember.
Fight Back.

Check out ACS on YouTube!



The American Cancer Society's Web Site

The American Cancer Society's Cancer Action Network

The American Cancer Society's Colleges Against Cancer
---
---
Join the movement to go beyond the cure!



Click Here
---
---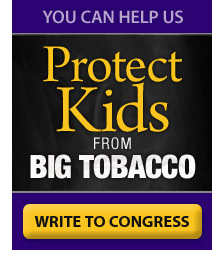 For 25 years, Relay For Life participants just like you have helped the American Cancer Society raise awareness and money in the fight against cancer.

Now you have an opportunity to do even more to Fight Back — by urging Congress to move a critical piece of legislation across the finish line.

Currently, the tobacco industry advertises so-called "light" and "low-tar" cigarettes as less dangerous than other cigarettes. It's not true — they're just as dangerous. The industry then sells "flavored" cigarettes to entice kids with fruity flavors like strawberry and pina colada. Every day, their deceptive and manipulative advertising hooks our kids and adults on a deadly product.

The Family Smoking Prevention and Tobacco Control Act (S.982) would change all that. Supported by Republicans and Democrats, it will put a stop to this misleading advertising and protect our kids.

But Big Tobacco isn't going down without a fight! We need you to take action and urge your U.S. Senators to move immediately on this bill and vote yes. Let this be your 25th Hour action today!

Contacting your senators is quick, easy, and will make a big difference. It's also a chance to show the strength that Relayers have in your community and, collectively, across the country.

Please take a few moments to send your U.S. Senators a message today, and demand legislation that will protect kids from Big Tobacco:
---
Congratulations Teams!!
We had over 100 Teams participate in Fight Back campaigns at Relay so Event Chair John Fortman made good on his promise to our Fight Back Chair, Laura Kelly!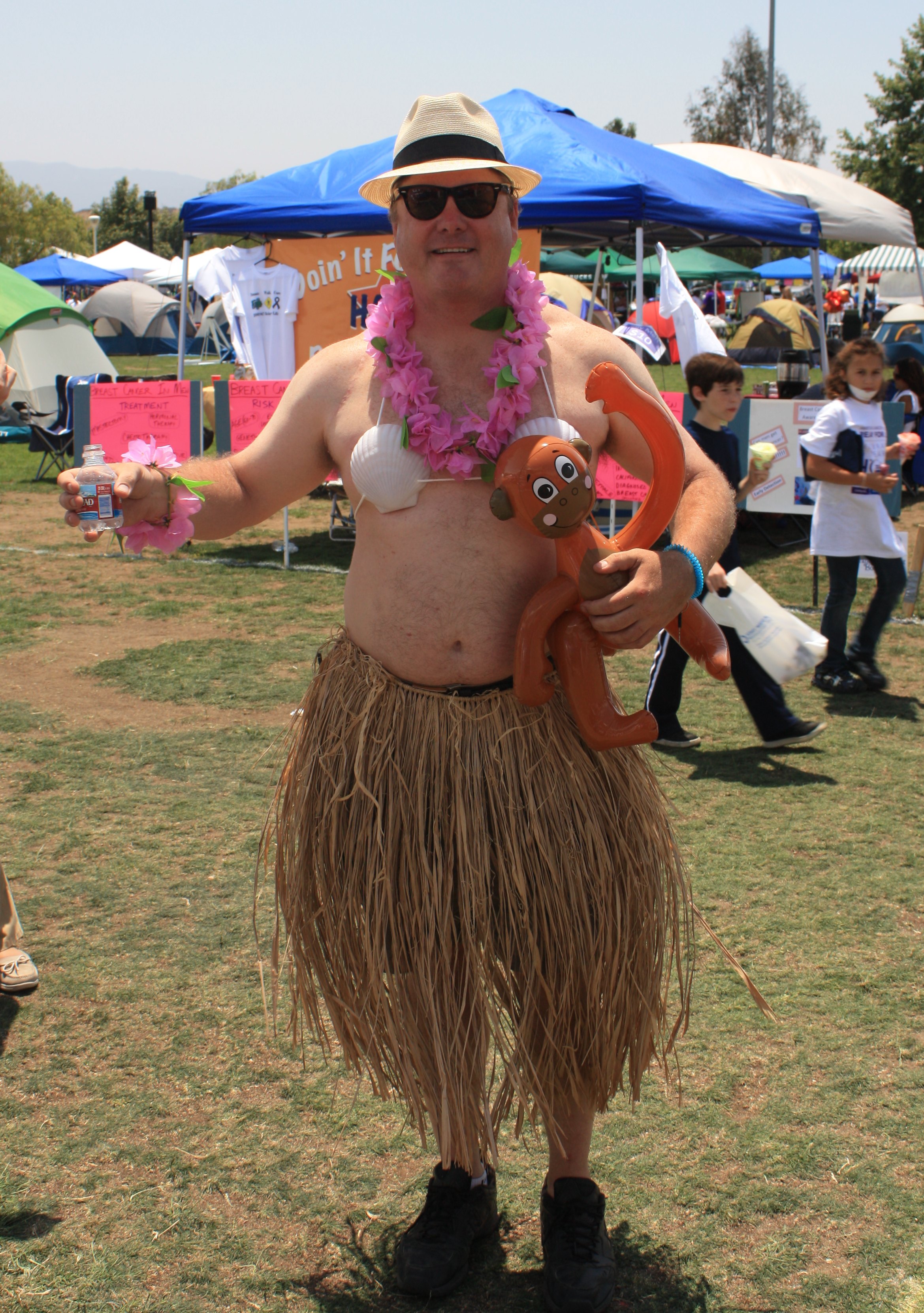 Nice monkey, John!!!
Seriously, thanks for being a good sport!

---
CPS-3 Update

Have you returned your CPS-3 questionnaire?
You took the first step at Relay, you signed up! Congratulations and thank you! But please remember to complete and return your questionnaire so this important study can continue!

Haven't signed up yet?
2009 Sign-up Locations
Burbank Relay For Life, June 27
Glendale Relay For Life, October 17

---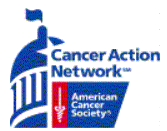 ACS CAN is the nation's leading cancer advocacy organization that is working every day to make cancer issues a national priority.
Many of the most important decisions about cancer are made outside of your doctor's office. Instead, they are made by your state legislature, in Congress and in the White House. ACS CAN empowers regular people to be part of the growing national movement that is fighting back against cancer.
ACS CAN, the nonprofit, nonpartisan advocacy partner of the American Cancer Society, is holding lawmakers accountable for their words and their actions. We demand that our leaders not only talk about fighting cancer but take real steps toward decreasing the number of people suffering and dying from cancer.

For more information, contact Karen Kaplan at e-mail Advocacy@scvrelay.org.
Join today!!! www.acscan.org