This is the history site for our 2010 Relay.
Go to the new 2011 Relay site by clicking here!











For info/help:
info@scvrelay.org

website-hit-counters.com
Copyright
© 2010
SCV Relay For Life
See
Disclaimer

---
Looking for some fundraising ideas? You've come to the right place! Here you'll find a list of known restaurants in our area who allow fundraisers, as well as other types of businesses who will donate part of the proceeds to your Relay Team. This is only a partial listing and we welcome additions ... please send them along!


---
Home Parties
---
Note: Although these fundraisers are listed as "home parties", most can also be used as "catalog parties".



Arbonne
Contact: Karen Kaplan, 661-254-5758
E-mail: krobert055@aol.com
Offering all natural, herbal and botanical skincare for the whole family Donating 20% of proceeds to team.
www.arbonne.com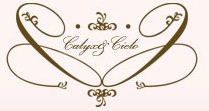 Calyx and Cielo Jewelry
Contact: Elizabeth Hong, 310-435-4983
E-mail: ejh@calyxandcielo.com
Handcrafted jewelry in sterling silver or 14k gold-filled and Swarovski crystal. Donating 15% of proceeds to team.
www.CalyxandCielo.com




Charity Clarity Jewelry 
Contact: Harriette Knight, 661-254-4747
E-mail: capfriend@ca.rr.com
Unique handmade jewelry infused with healing energy! Donating 10-20% of proceeds to team.
www.charityclarityjewelry.com




Kristen Alderson
Independent Beauty Consultant
Contact: Kristen Alderson, 661-210-7914
E-mail: kalderson2@marykay.com
Mary Kay® is a trusted global name in captivating color and powerhouse skin care for over 45 years. From super-effective skin care formulated with ingredients that deliver age-fighting benefits to on-trend makeup to body care that pampers and protects, you get customized beauty routines that fit your needs.
Donating 25% of all party totals to team.
www.marykay.com/kalderson2




lia sophia Jewelry
Contact: Gina Shepard, Lia Sophia Advisor, 661-877-3221
E-mail: ginagirl47@gmail.com
Beautifully crafted with exceptional attention to detail, our collection offers a wide variety of eye-catching, get-you-noticed pieces to complement your personal sense of style.
www.liasophia.com/ginagirl




PartyLite
Contact: Evelia Gandarilla, 661-993-6196
E-mail: candlesfromme@yahoo.com
Superior candles and fragrances, and distinctive home decor.
Donating 20% of proceeds to your team!
Bookings received from you can help you earn $25 towards your team. For each booking that has a qualifying catalog/live party you can receive $25 donation toward your team. (Qualified shows are sales over $350.)
www.partylite.com




PartyLite
Contact: Harriette Knight, 661-254-6447
E-mail: capfriend@ca.rr.com
Superior candles and fragrances, and distinctive home decor.
Donating 20% of proceeds to team!
www.partylite.com




Princess House
Contact: Elle Lee, 818-550-9574
E-mail: ellee306@earthlink.net
Today's Princess House has diversified its product lines extensively to include more functional products for everyday and special occasion use. From versatile food preparation tools to professional stainless steel cookware and distinctive table settings not only does today's Princess House offer a wider product mix, it also provides a complete experience by providing easy gift-giving and entertaining ideas, recipes and tips that save both time and money.
The donation amount is 25% of the total product sales before tax and shipping and may be a tax deductible gift on the customers individual income taxes.
www.princesshouse.com/elee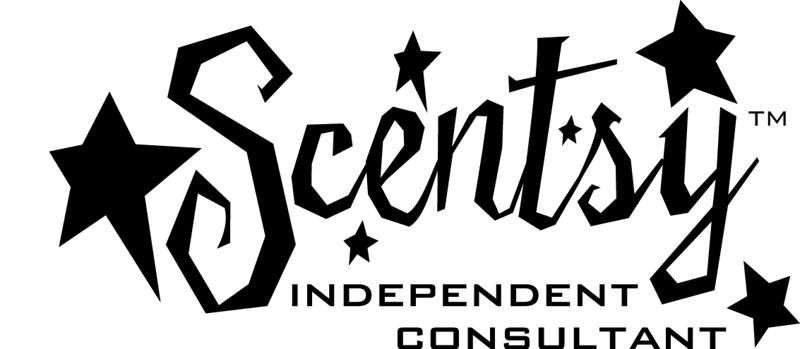 Scentsy
Contact: Lara Wilkin, 661-505-3088
E-mail: mlkwilkin@yahoo.com
Host a home or catalog party with Scentsy, the hottest new thing in candles - wickless candle warmers! We have over 80 scents available and will donate 15-25% of the proceeds to your team (depending on sales).
www.LaraWilkin.Scentsy.US




Silpada Designs
Contact: Candice Hirst, 661-295-8651 or 661-755-5311
E-mail: candy564@gmail.com
Host a Silpada Designs Jewelry Party and your team earns 20% of proceeds.
www.silpada.com




Stylish Girlfriends
Contact: Eleanor Jones, 661-310-9329
E-mail: elejones@stylishgirlfriends.com
Unique shopping events (includes fashion show) where woman shops in a fun and comfortable atmosphere. Contemporary clothing for the casual lifestyle of today's women.
15% goes toward the team!
www.stylishgirlfriends.com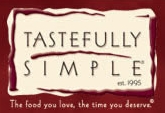 Tastefully Simple
Contact: Dana Kamradt, Senior Consultant, 661-755-2203
E-mail: danakamradt@yahoo.com
What's for dinner at your house? If you are stumped for ideas and need quick, simple and tasty recipes call me at 616-755-2203 or check out my web page. "The food you love! The time you deserve!"
15-20%, Depending on the Fundraising Plan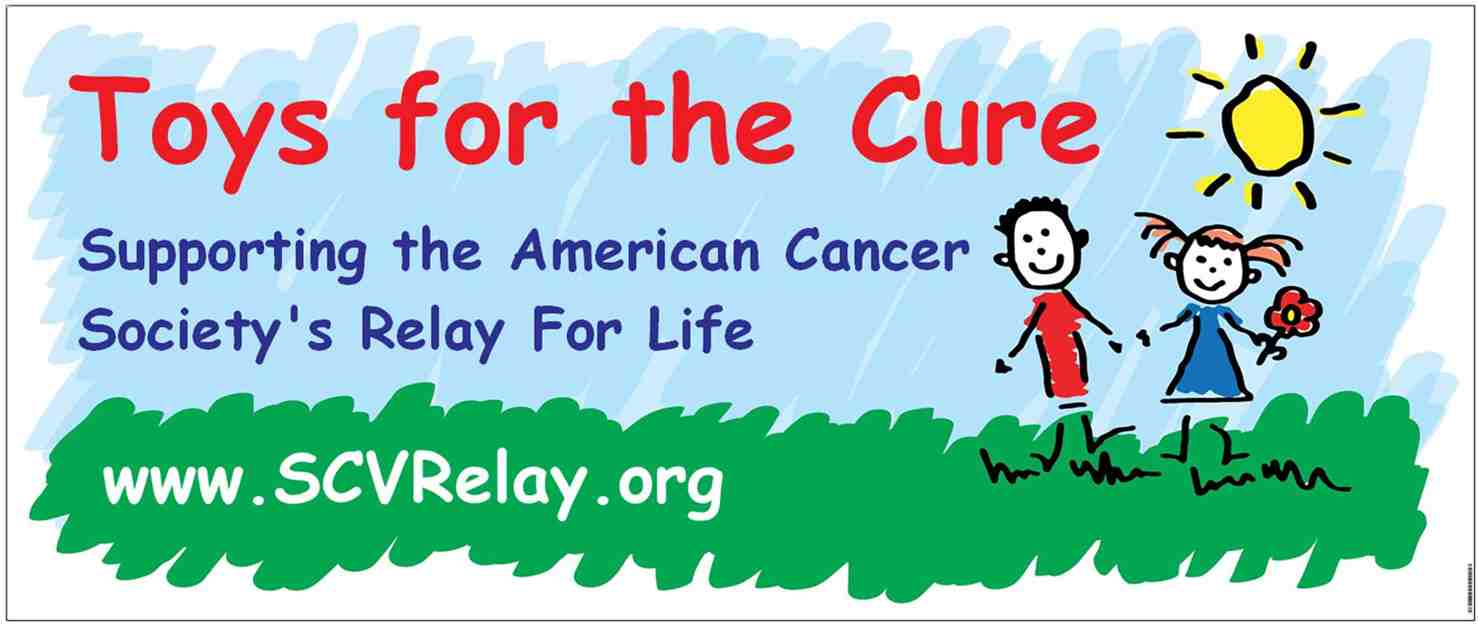 Toys for the Cure
Contact: Teresa Kerr, 661-313-6419
E-mail: ToysForTheCure@yahoo.com
Looking for a way to fundraise for Relay? Here's a fun and simple way and your friends will thank you! All our toys have been donated by the Toy Representative Industry so 100% of the proceeds go to Relay For Life! Host a party and your Team will split the proceeds 50/50 with Toys for the Cure. Toys are marked down to 50% of retail value, making them a great deal! Have your friends and family over or let us set up at a group meeting (church, school, etc.) and 50% of the proceeds go to your Team!