This is the history site for our 2010 Relay.
Go to the new 2011 Relay site by clicking here!











For info/help:
info@scvrelay.org

website-hit-counters.com
Copyright
© 2010
SCV Relay For Life
See
Disclaimer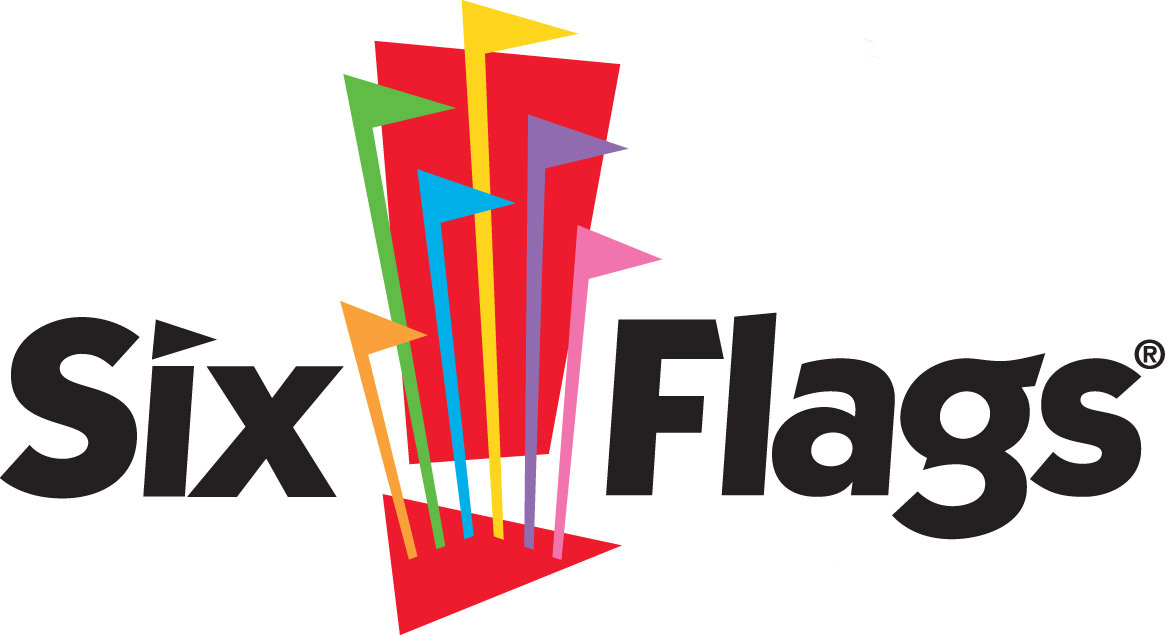 Magic Mountain Private Party!
---
"A Night to Remember" on April 9th is a unique fundraising opportunity for Relay.


Guests not only get a full day of fun but also a private evening in the Park with over three hours of award-winning Six Flags VIP treatment. You will be able to enjoy the regular operating day from 10:30 a.m. to 8:00 p.m. along with the General Public, and with their special VIP Wristband (which you will get at the gate), they will be able to experience the extraordinary Private VIP Night from 8:00 p.m. to 11:00 p.m.

Tickets for this exclusive event are now available online via the Six Flags website for only $40 a ticket. When you get to the website look in the upper right corner for the Promo code field and type in

ACS

. Get your friends and family to buy also and use the ACS promo code. We get credit for every ticket sold under our code.

Six Flags retains $15 from each ticket sold to cover Park operating costs for the evening and ACS keeps the other $25. Parking is not included.



Let's all wear Relay and/or ACS shirts and be a real presence in the park!
---
For Team Captains: How to Use This as a Team Fundraiser
Simply collect the confirmation page from each ticket sale from your team members and submit them after April 9th via your Team Captain Envelope or use this special ticket sales form. When the proceeds are sent in by Magic Mountain, we will internally credit your team $25 for each number of tickets sold.

This is a great fundraiser as each team has the potential to earn $25 per ticket sold to count towards their team total. And yes, a team member can receive credit for the ticket sold as long as the Team Captain fills out the Team Captain Envelope or ticket sales form properly. (No money please, all tickets must be ordered online.)
That means if a team sells 25 tickets, they will earn $625 towards their team!
Note: This fundraiser qualifies for the Team Captain Fundraiser Raffle held each month at the Team Captains meeting (see the Team Page for raffle details). Just bring in a copy of the confirmation page. Maximum three raffle tickets per team for this event.