This is the history site for our 2010 Relay.
Go to the new 2011 Relay site by clicking here!











For info/help:
info@scvrelay.org

website-hit-counters.com
Copyright
© 2010
SCV Relay For Life
See
Disclaimer
About Relay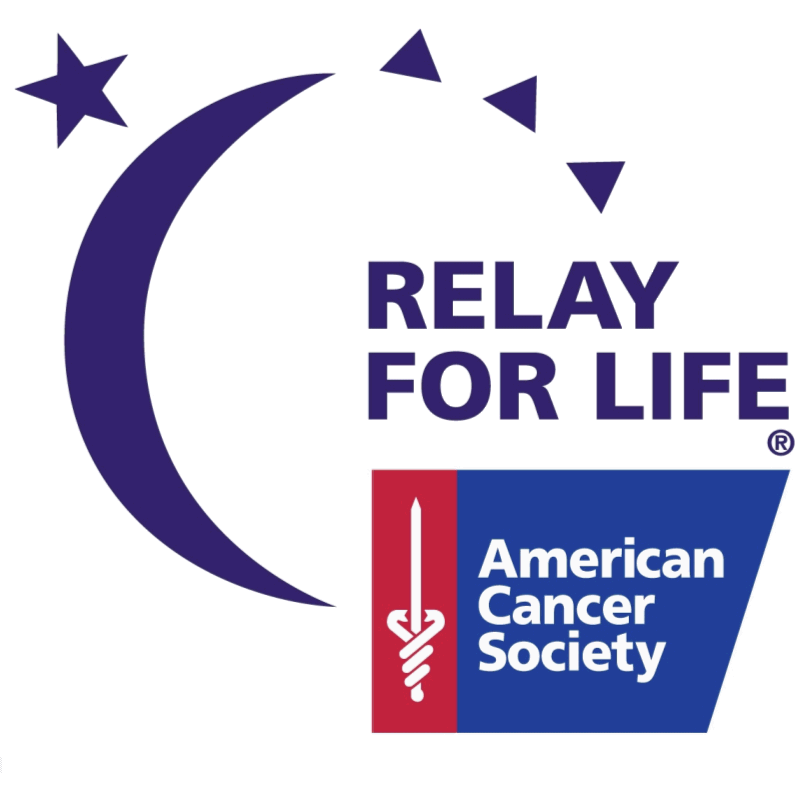 Relay For Life®
is a fun-filled overnight event designed to celebrate survivorship and raise money to help the American Cancer Society save lives, help those who have been touched by cancer, and empower individuals to fight back against this disease. During the event, teams of people gather at schools, fairgrounds, or parks and take turns walking or running laps. Each team keeps at least one team member on the track at all times.
Relay is much more than a walk around a track. It is a time to remember those lost to cancer and celebrate those who have survived. It is a night for people who have shared the same experience to comfort and console one another.
Relay gives you the power to help accelerate the Society's advancement toward a future where cancer doesn't take the lives of our friends and family.
©American Cancer Society (www.cancer.org)


---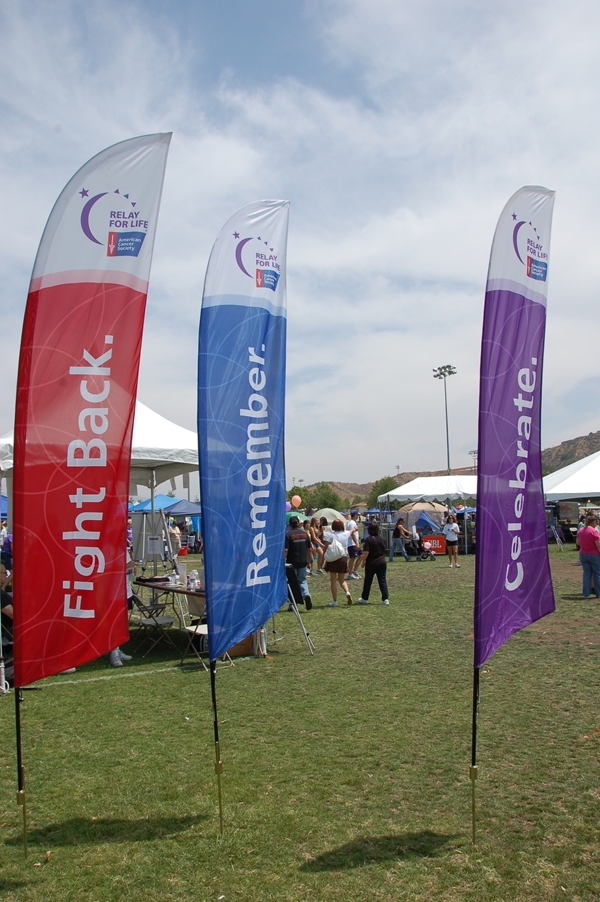 Relay For Life of the Santa Clarita Valley
We are the largest Relay in Los Angeles County and the third largest in the state! And with over 300 Relays statewide, that's something to be proud of! Our event has grown over the past ten years into a

community-wide celebration

that involves dozens of committee members, well over a hundred teams, various community sponsors, and many months of effort. Everyone involved is proud to be associated with this wonderful event and the amazing people who give their time and their hearts so freely.

If you would like to become a part of this incredible event, please contact us at Info@SCVRelay.org or see our Contacts page.

For more details about our Relay, see our Relay 101 page.