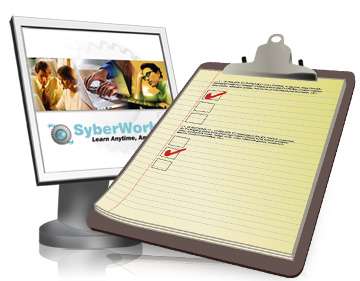 Please take a few minutes to tell us what you thought of Relay 2009. We really appreciate feedback--both positive and not-so-positive. We're dedicated to making Relay better every year!
---
General Public - Click Here
Survivors - Click Here
Team Captains - Click Here
---
Thank you for helping us improve the
Santa Clarita Valley Relay For Life!

Want to help shape Relay 2010? Come join the 2010 Relay Committee Team and experience the excitement of being part of this amazing event! There are many different positions and it truly is a fun and rewarding experience! For more information, contact
Jen Minard at GrowthChair@SCVRelay.org.
Note: Clicking the above links will take you to "Survey Monkey," a survey website.