Visit our official
American Cancer Society Site!



Click here to sign up, donate, get involved!
To send a donation by mail ... click here.
New--Easy Sign Up Instructions!
---


We just exceed our 2008 donations!
2008: $560,028.60
2009: $566,632.75
---
NEW!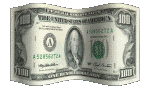 SCV Relay For Life Fundraiser: Saturday, September 19th
Tapas Barcelona and Silent Auction

Best of Relay Slideshow
24 Hours in 15 Minutes
---
---
---
Thank You Santa Clarita Valley
for Another Successful
Relay For Life!
May 30-31, 2009, Central Park

News Articles and Reviews:
The Signal
KHTS AM1220
"Relay For (Your) Life (and Mine) by Author Pam Ripling
YouTube Videos:
Team: Prestige World Wide
Team: SCValleyMommies
We Celebrated ...
We Remembered ...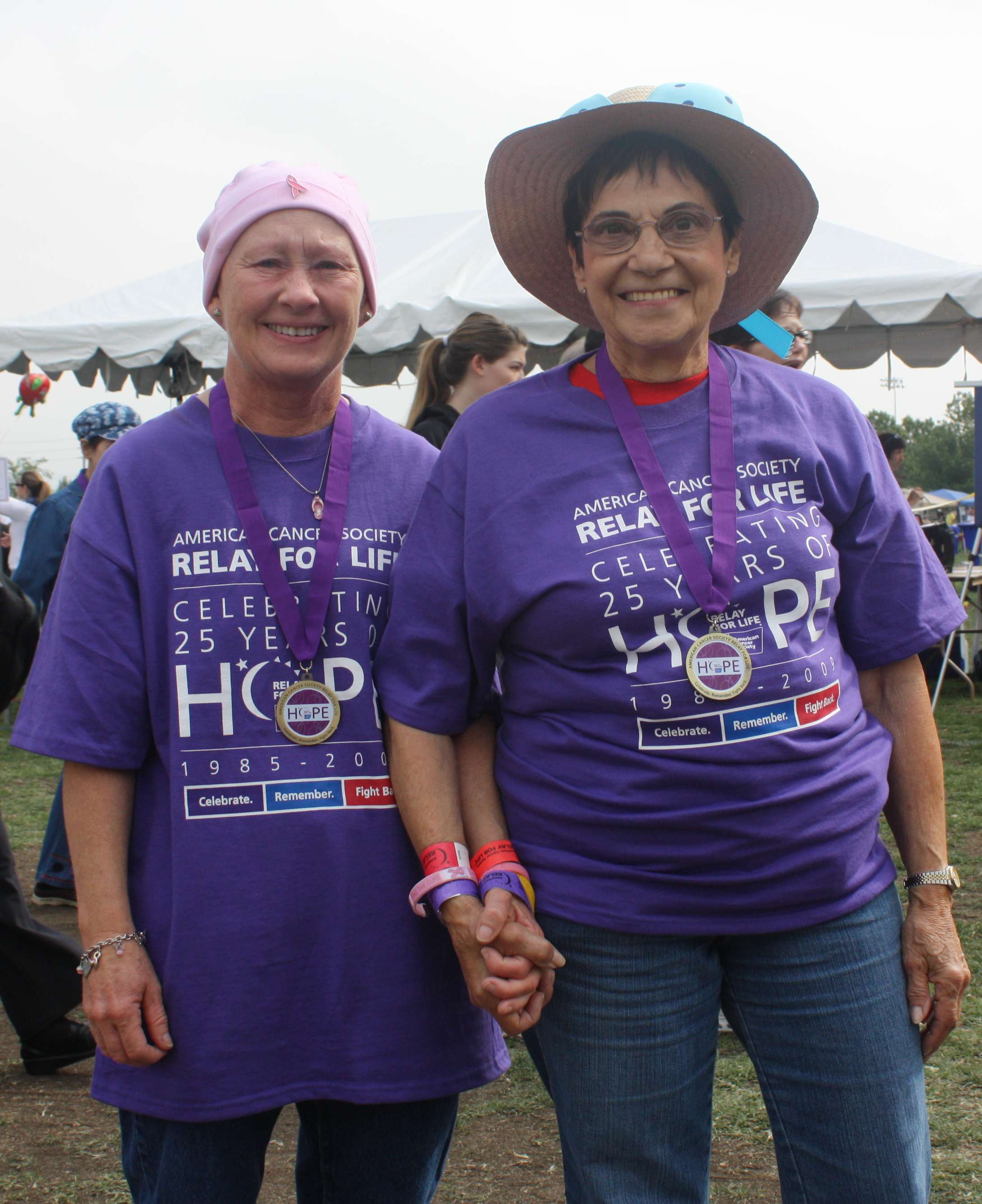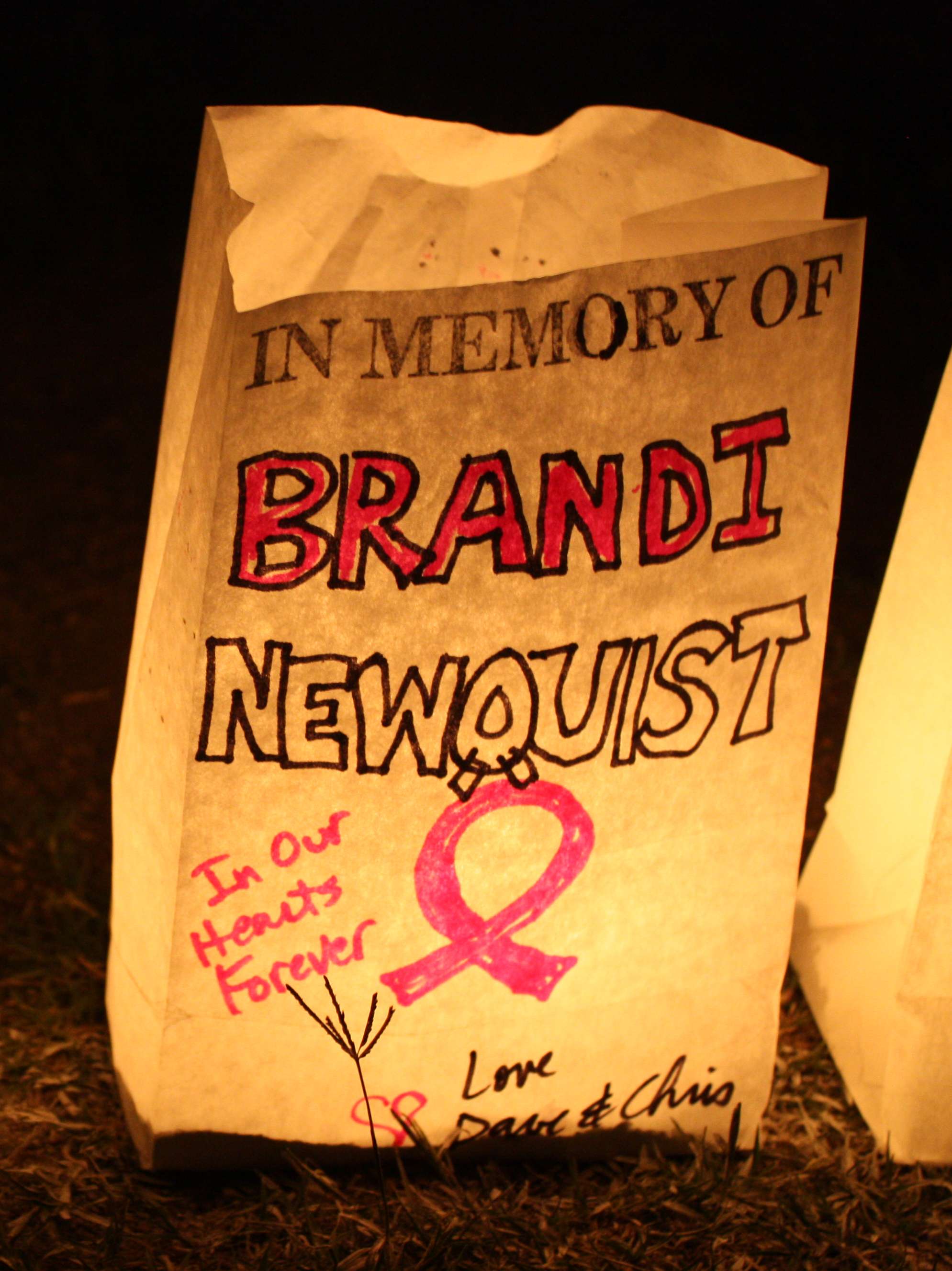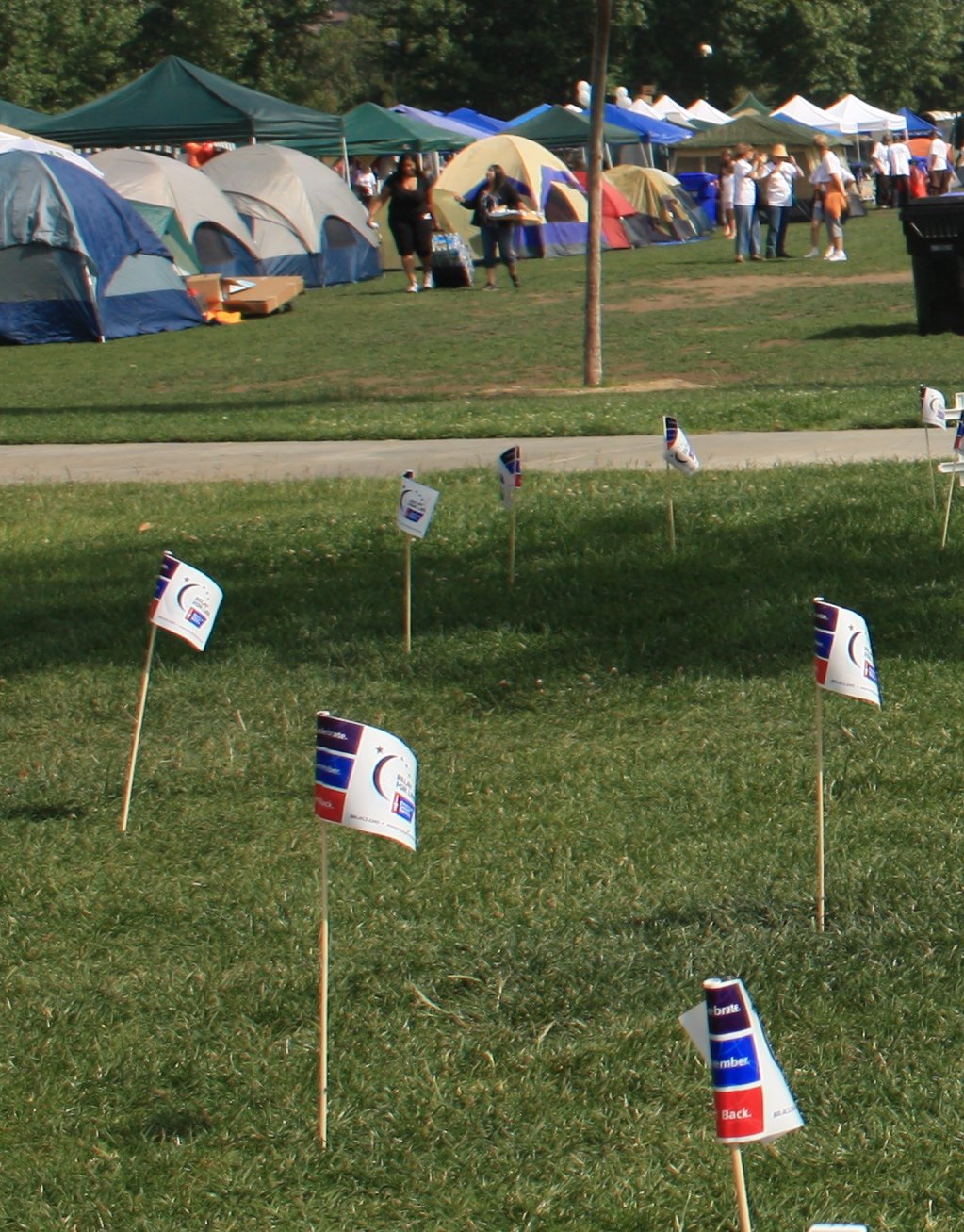 And We Promised to Fight Back!

Relay 2009 Photos!



Have photos? Send them to Photos@SCVRelay.org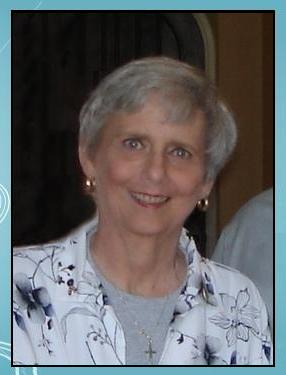 In Memory of
Darrellyn McCormick
---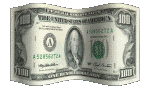 2009 Fundraisers!

Find Your




2009 Donation Total
$566,632.75
138 Teams!

Teams:
Start Planning Your 2010 Fundraisers Today!

Team Captains!
Please Read Post-Relay Donation Information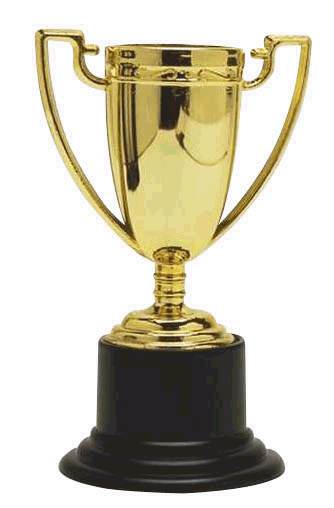 Campsite Contest
Winners!

A Sincere
"Thank You"
to Our Sponsors!
2009 Relay
Guest Speakers


ACSCAN
Call to Action!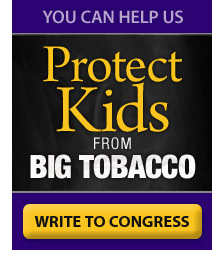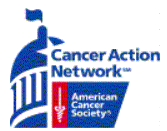 Join Now!





Learn All About Relay!




Celebrate. Remember.
Fight Back.





Shop at the
Online Relay Store